Skeet Shooting Review
Skeet Shooting Review is the official magazine of the National Skeet Shooting Association and is published monthly. No other magazine dedicated exclusively to Skeet shooting enjoys a larger circulation. SSR is included in the membership of NSSA members and is also available for subscription to non-members. Submit any materials to be considered for publication to ssr@nssa-nsca.com.
Skeet Shooting Articles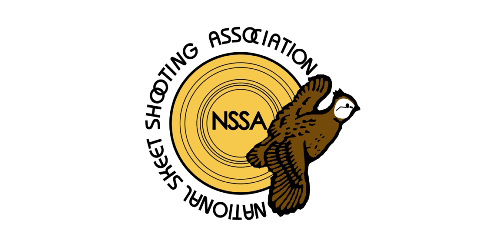 See Junior World Skeet Shoot Video
There was just too much going on at the 2015 Junior World Skeet Championships to describe it all — you need to see it for yourself. Fortunately, videographer Gene Stewart was on hand and created a wrap-up of the big event. Video by Gene Stewart Read More →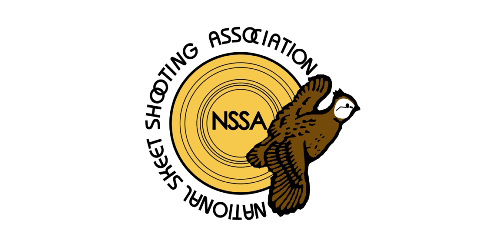 NSC Hosts Junior World Skeet Shoot
Sub-Junior, Junior, and Collegiate skeet shooters came to the National Shooting Complex from around the country and as far away as South Africa on July 24-26 to compete in this year's Junior World Skeet Championships. They no doubt went home hot and tired from three long days of shooting and activities, but with new friends, treasured memories, and plans to return for next year's Junior World. When they weren't on the skeet field,... [more...]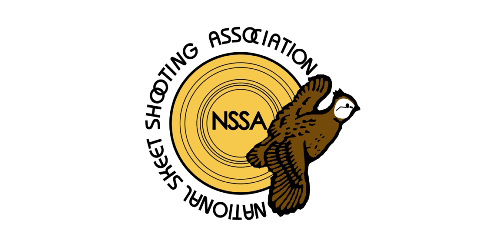 Thanks to Junior World Shoot Sponsors
The 2015 Junior World Skeet Championships were loaded with special events, after-shoot entertainment, and prizes, thanks in great part to our event sponsors. Every junior shooter was given something to take home. We want to thank the following sponsors who helped make this a memorable event for each shooter, parent, and coach who attended: White Flyer Game Guard Remington Kolar Krieghoff Briley Americase Yeti Coolers Chick-fil-A Winchester Speedbump... [more...]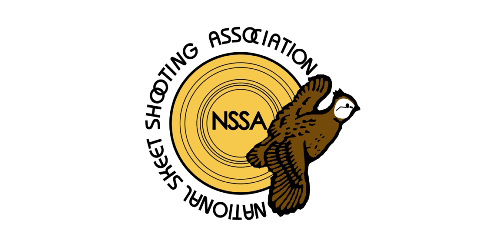 2500 Youth Shoot in SCTP Nationals
SCTP athletes had the rare opportunity to shoot with two-time Olympic gold medalist Vincent Hancock at the SCTP National Team Championships.Almost 2,500 skeet, trap, and sporting clays shooters competed in the Scholastic Clay Target Program National Team Championships last week at the World Shooting and Recreational Complex in Sparta, Illinois. The July 13-18 event attracted a record attendance for the organization and record registrations in each... [more...]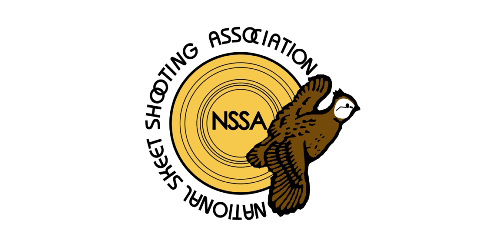 Don't Miss the Junior World Skeet Shoot!
There's never been a Junior World Skeet Championship with more activities, awards, prizes, and fun events planned for participants than this week's big event has. If you're a youth shooter who hasn't yet registered, we can still make room for you! Registration opens Thursday morning at the National Shooting Complex in San Antonio for sub-juniors, juniors, and collegiate shooters competing for world titles. Here are just a... [more...]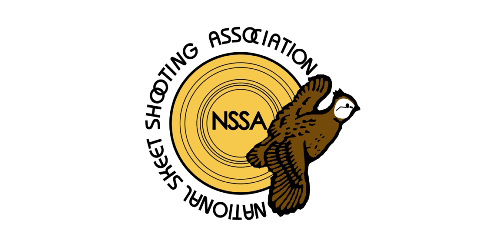 Join Ladies Tour During World Shoot
Ladies who are attending the 2015 World Skeet Championships who have a free day on Wednesday, September 30 are invited to join the annual Ladies Tour. This year, the group will tour historic Fredericksburg, Texas. Fredericksburg is a quaint, small town of German heritage not far from San Antonio. Known for its scenic beauty and charm, Fredericksburg is an ideal destination for a day of shopping and sightseeing. The group will leave the complex by... [more...]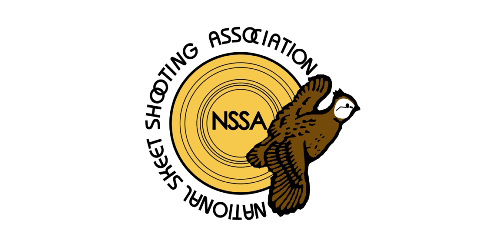 Welcome to New Life Members
Welcome to 14 individuals who made the commitment to NSSA Life Membership in May and June. Our newest Life Members include: Richard Rivera – Plainfield, IL Jared Hoyt – Anchorage, AK Steven Wade – Clarksville, TN Don Dangelo – Saint James, NY Mike McMichael – Chilliwack, BC Richard Abrams – Oak Park, IL Archie Alexander – W Lafayette, IN Ken Elliott – Charlottetown, PEI Gary Haydon – Phoenix,... [more...]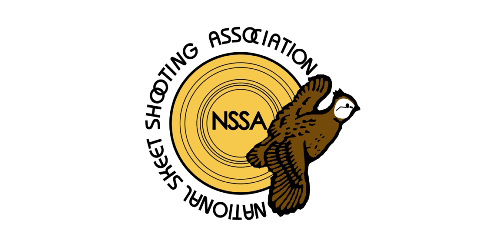 Referees: Apply to Work at World Shoot
It is time to begin staffing the 2015 World Skeet Championships, September 25 through October 2 at the National Shooting Complex in San Antonio, and we're looking for well-qualified referees to officiate at the event. To attract our best referees, we have made the compensation package more attractive, including a raise in pay, hotel accommodations for out-of-town referees or fuel stipend for local ones, lunch, free entry into the referee event,... [more...]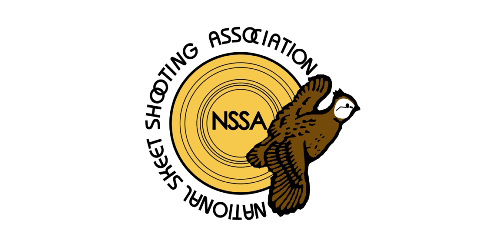 TX Skeet Shooters Honor Those Passed
Each year at its annual state shoot, the Texas Skeet Shooting Association honors those members who have passed in the previous year with its Lifetime Career Shootoff. In this moving ceremony, other shooters represent those who "couldn't be here tonight." At last week's ceremony, 14 members were memorialized. Video by Gene Stewart Read More →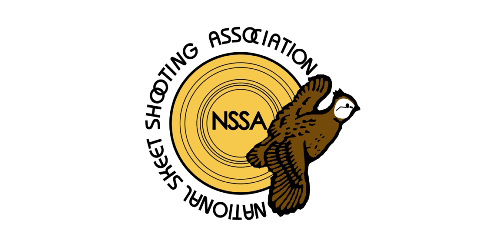 32 Youth Experience Skeet at Fla. Camp
Thirty-two young shooters enjoyed the 6th annual NSSA Youth Skeet Camp at Palatka Skeet Club in Florida last weekend, at an event that was reportedly a huge success. The group included 25 young men and seven young ladies, ranging from some who had never shot a gun before to some who were already accomplished shooters looking to reach their potential. The success of the camp has prompted organizers to start planning already for next year's... [more...]