Skeet Shooting Review
Skeet Shooting Review is the official magazine of the National Skeet Shooting Association and is published monthly. No other magazine dedicated exclusively to Skeet shooting enjoys a larger circulation. SSR is included in the membership of NSSA members and is also available for subscription to non-members. Submit any materials to be considered for publication to ssr@nssa-nsca.com.
Skeet Shooting Articles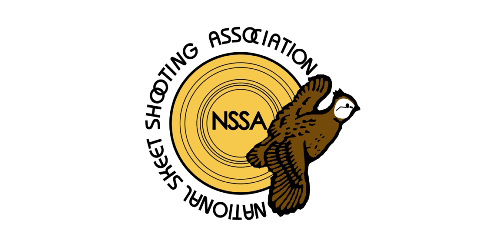 SCTP Has New Venue for 2016 Nationals
The Scholastic Clay Target Program (SCTP) will have a new venue for its 2016 National Championships, the Cardinal Shooting Center in Marengo, Ohio. The event is planned for July 9-16. The World Shooting and Recreational Complex (WSRC) located in Sparta, Illinois, has been home of the SCTP National Championships for the last several years. Due to the unresolved statewide budget issues in Illinois, the state-owned WSRC remains closed at this time... [more...]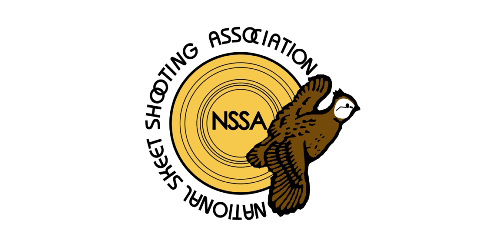 16th World Vintage Is February 25-28
NSSA's 16th Annual World Vintage Skeet Tournament will be held in Gainesville, Florida, February 25-28 at Gator Skeet & Trap Club. The event will follow the rules from the NSSA's first [circa 1935] World Shoot in Cleveland, Ohio. The vintage game is recognizable but uses the 1935 0-3-second variable target release and a low-gun starting position. Guns of any vintage may be used, but they must be pump or side-by-side shotguns. ... [more...]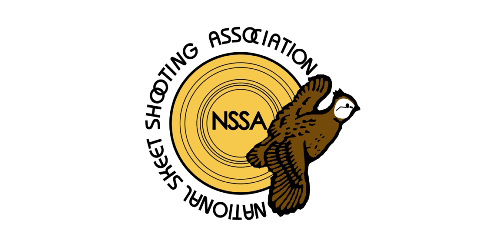 When Do My Rewards Points Expire?
At the start of the year, several members noticed that a large number of their Shooting For Rewards points disappeared from their profiles. This was caused by a database error that was resolved back in January; however, the question did arise from those members — what is the life span of the points? Shooting For Rewards points are earned on every registered target you shoot at; one target equals one point. These points are good for two years... [more...]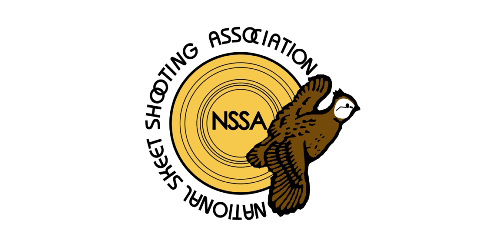 Host an NSSA Youth Camp at Your Club
It is time to begin planning youth skeet shooting camps for 2016. This year, NSSA hopes to conduct one camp at an NSSA member club in each state. "We have been doing this for approximately 13 years and have a wealth of experience," says Ralph Aaron, NSSA Chief Instructor. "Conducting a camp is not difficult with all the help that is available. I want to encourage each state organization to facilitate this taking place this year."... [more...]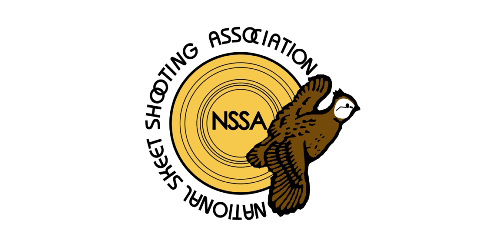 Plan to Shoot New Wayne Mayes Event
During this year's World Skeet Championships, NSSA will offer an all-new event between the Mini World and main event to honor the legendary Wayne Mayes. The Wayne Mayes Championship, scheduled for Monday, October 3, will be a 100-target World Championship event with four rounds of 25 targets each shot in 12, 20, and 28 gauge and .410 bore. What makes this event so special is that all shooters in every class will be eligible to participate,... [more...]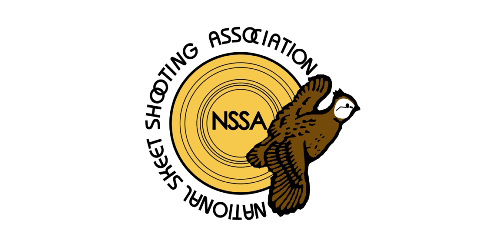 2016 NSSA and NSCA Classification Cards
Final reports are now being pulled to create your 2016 classification cards. By the end of next week, your new card and membership renewal packet will be on its way to you via first class postage. For those of you wanting to access your new classification information immediately once the final classification reviews have been made, you will be able to do so via the NSSA and NSCA smartphone apps or at nssa-nsca.org. Within the app, your classification... [more...]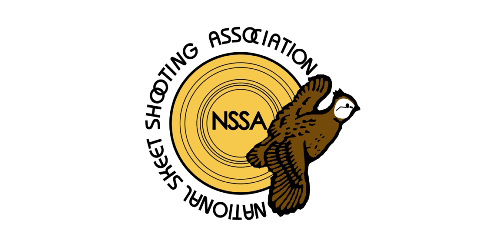 Clubs: Auction of Range Assessment
The National Shooting Sports Foundation (NSSF) is alerting shooting facilities to a great opportunity to obtain a shooting range assessment from MT2, a leading company in the shooting range and environmental soil remediation services field. MT2 has generously donated a range assessment certificate, valued at $4,000, to be part of the Project ChildSafe Foundation auction being conducted on GunBroker.com. Funds raised by the Project ChildSafe Foundation... [more...]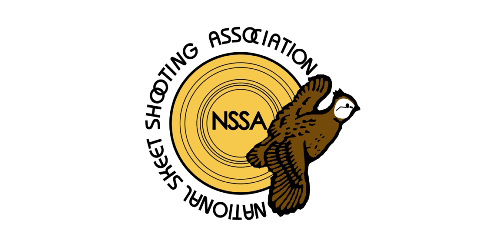 John S. "Kujo" Kujawski
It is with much sadness that we report the death of John S. "Kujo" Kujawski, a long-time assistant chief referee for NSSA, on Christmas Day following a brief illness. His funeral Mass was celebrated on January 4 in East Bethany, New York. Kujawski was born in Batavia, New York, and in 1960 was inducted into the U.S. Air Force, where he was a fighter jet mechanic. After traveling all over the U.S., Europe, and Far East, he returned to... [more...]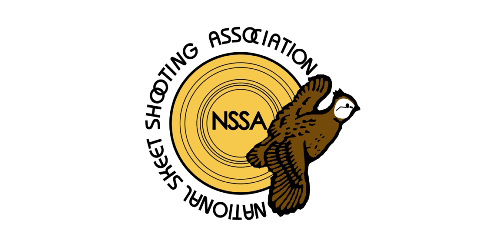 Meet Cara Woodard, New Skeet Coordinator
NSSA Director Michael Dowling is pleased to introduce our new Skeet Coordinator, Cara Woodard, to assist skeet shooters and our member clubs. Cara was born and raised in Houston, Texas. She attended Texas A&M University and earned a bachelor's degree in Recreation, Parks and Tourism Sciences with a focus in Tourism Management and Event Planning. "I am excited about joining the NSSA-NSCA family and look forward to the years ahead,"... [more...]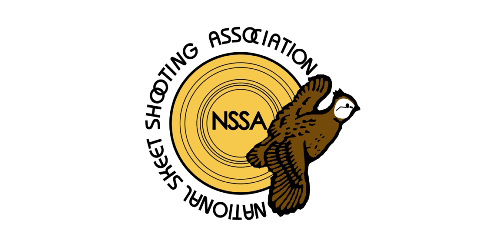 Copper State Open
Don't miss the opportunity to shoot the 10th annual Copper State Open skeet shoot February 26th through 28th at the Ben Avery Clay Target Center in Phoenix, AZ. The shoot is brought to you by Clay Busters of Arizona, Inc. The Copper State Open is a registered skeet shoot with 100 targets each of .410 Bore, 28, 20, and 12 Gauge. Prelim of 100 – 20 Gauge targets, and Doubles on Friday. Added money – $4000.00. The shoot is limited to the... [more...]