Skeet Shooting Review
Skeet Shooting Review is the official magazine of the National Skeet Shooting Association and is published monthly. No other magazine dedicated exclusively to Skeet shooting enjoys a larger circulation. SSR is included in the membership of NSSA members and is also available for subscription to non-members. Submit any materials to be considered for publication to ssr@nssa-nsca.com.
Skeet Shooting Articles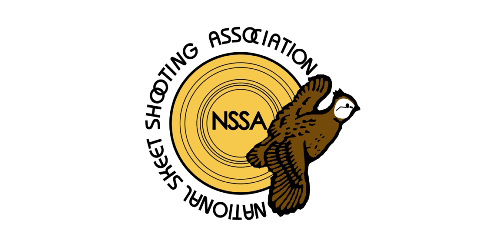 Rio Ammunition Opens New Texas Facility
NSSA-NSCA extends its congratulations to Rio Ammunition on the opening of its new cartridge manufacturing facility in Marshall, Texas. Rio Ammunition began its commercial activities in the United States in 2001 by importing from MAXAM Outdoors' plant in Vitoria, Spain. On June 25, 2015, in the presence of representatives from the state of Texas and Spain's Ministry of Foreign Affairs, Rio Ammunition inaugurated its new world-class sporting cartridges... [more...]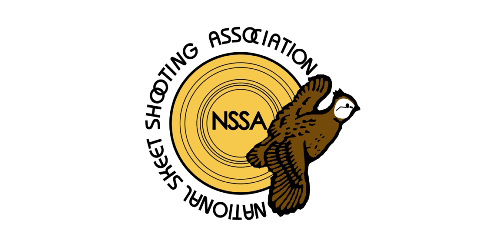 Referees: Apply to Work at World Shoot
It is time to begin staffing the 2015 World Skeet Championships, September 25 through October 2 at the National Shooting Complex in San Antonio, and we're looking for well-qualified referees to officiate at the event. To attract our best referees, we have made the compensation package more attractive, including a raise in pay, hotel accommodations for out-of-town referees or fuel stipend for local ones, lunch, free entry into the referee event,... [more...]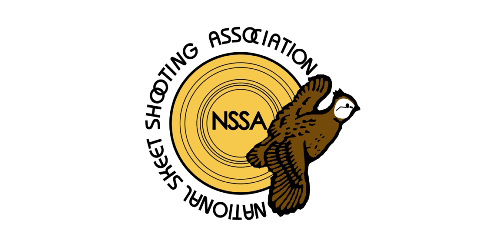 Video: Don't Miss the Junior World!
It's time to get those registrations in for the Junior World Skeet Championships! If you're still on the fence about attending, just watch this short video to hear from your fellow Junior shooters about why they can't wait for July 24-26 to roll around. Gene Stewart video While breaking targets is the reason for attending the shoot at the National Shooting Complex in San Antonio, event organizers have fun activities planned for... [more...]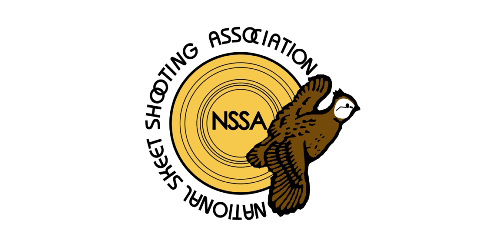 Giambrone Video: Pre-Shoot Routine
The pre-shoot routine starts before you get to the shooting station. It includes everything you do on the day of the shoot before the event starts, and it's important to plan that portion of the day. World Champion Skeet Shooter Paul Giambrone III explains how he plans for the day of the shoot. Video by Gene Stewart Paul Giambrone III has won 17 World Championships, including the 2014 HOA World Skeet Championship. He was inducted into the... [more...]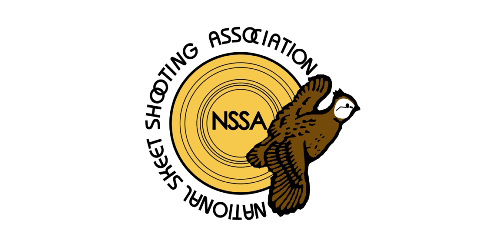 Earn World Shoot Free Entry
If you want to shoot the 2015 World Skeet Championships with FREE registration – and who doesn't? – you have two opportunities, whether or not you've attended the World Shoot before. For those who have never attended the event previously, you could have an opportunity to receive free registration for the Main Event (12, 20, and 28 Gauge, .410 Bore, and Doubles) on behalf of your state or zone. NSSA is providing a complimentary... [more...]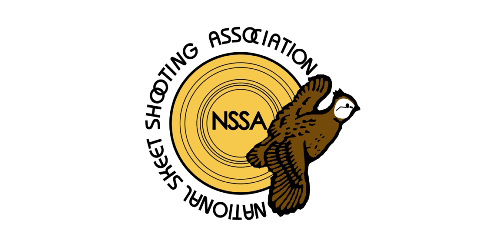 NSSA Target Year Changed to Calendar Year
In 2015, your annual membership will be a bargain! You'll have an extra two months in your annual membership and an extra two months to register targets for the year. That's because NSSA is transitioning its target year to the calendar year. Rather than ending October 31, the 2015 shoot year will be extended to December 31. The change was made by the Executive Committee in its recent annual winter meeting. The change in NSSA's year... [more...]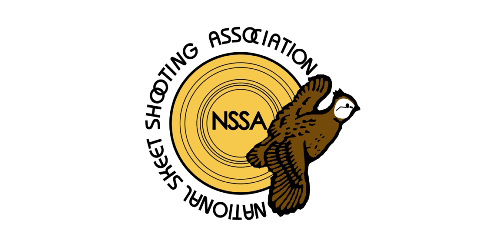 Kids & Clays to Benefit from Gun Auction
Lew Horton Distributing Co., Inc. and Baron Technology, Inc. (BTI) have joined forces to donate a very special firearm for auction at GunBroker.com to benefit the Kids & Clays Foundation, the official charity of NSSA-NSCA. Known for its special editions, Lew Horton has donated a stainless-steel Colt 1911 .38 Super for hand engraving by world-renown engravers BTI, who is also donating its services. "Lew Horton Distributing is more than happy... [more...]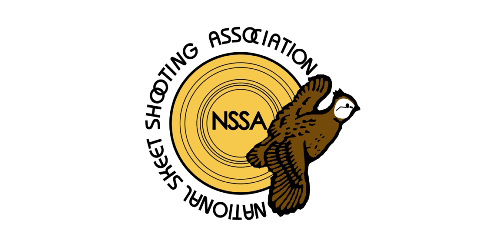 Become an Instructor at Canadian Course
NSSA Instructor Bob LaRue will host an NSSA Level One Certified Instructor course on July 1-2 at the NCRRA Skeet & Trap Section in Ottawa, Ontario, Canada. The class will be held just prior to the 2015 Canadian Skeet Championships. If you are interested in taking the class, contact Bob LaRue at 250-861-4044 or email bob-larue@shaw.ca. Read More →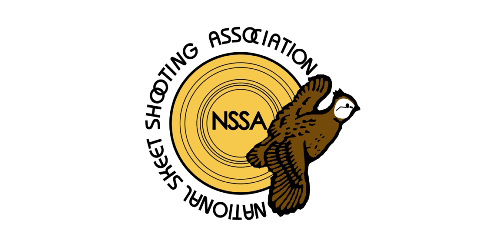 C.C. "Dusty" Rhodes Obituary
We are saddened to report the death of long-time NSSA member and former NSSA National Director C.C. "Dusty" Rhodes on June 12, 2015. Dusty had a 25-year career with the Florida Highway Patrol and later worked as an arson investigator with Florida's State Fire Marshal's office. Since 1973, his favorite hobby was skeet shooting, and he loved both the sport and the skeet family he met along the way. He represented Florida as... [more...]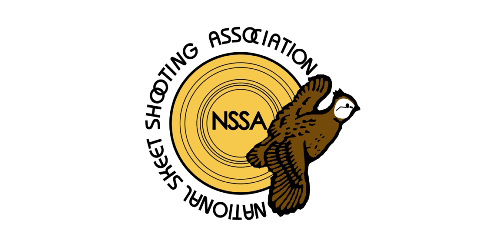 Don Snyder Video: Shooting the .410
Shooting the .410 bore can be intimidating to many skeet shooters who feel they must do something different than when shooting larger gauge shotguns and may grasp the stock with a death-grip. Champion skeet shooter, instructor, and former NSSA-NSCA Executive Director Don Snyder answers a reader question about shooting the .410 and offers some valuable advice: relax. Video by Gene Stewart Don Snyder is an NSSA Level 4 Certified Instructor and... [more...]