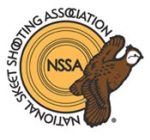 NSSA Youth Camps
NSSA hosts Youth Camps to introduce young shooters to skeet and safe shotgun handling. It gives them an opportunity to learn the game from experienced shooters and instructors. Click the link to find Youth Camps currently scheduled, or contact Chief Instructor Ralph Aaron, 334-347-8363, to volunteer to host a Youth Camp in your area.
---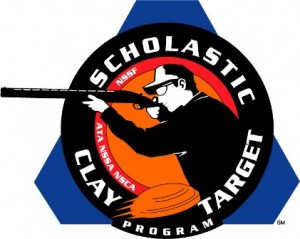 Scholastic Clay Target Program
The SCTP was designed to give youth a positive experience while being a member of a team. The SCTP provides the opportunity for boys and girls in the elementary grades through high school to participate in the exciting and challenging sports of trap, skeet and sporting clays in a supportive environment taught by trained and supportive adult coaches focusing on the safe handling and use of firearms.
---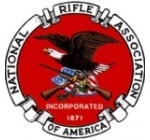 Using the NRA training method of Total Participant Involvement, basic courses provide hands on learning opportunities to develop shooting skills, such as; safe firearm handling, firearm parts and operation, ammunition and its function, shooting fundamentals, how to select, clean and store a firearm, and many more.
---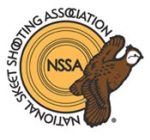 National Sporting Clays Association (NSCA) and National Skeet Shooting Sports Association (NSSA) have established a Scholarship Program based on a 4-year degree program and will present a $5,000 scholarship to an eligible high school senior each year.
---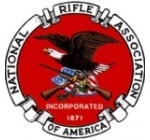 NRA has created a list of colleges offering shooting programs, many of which offer scholarships. Search the college list by state or shooting discipline.
For more information on collegiate shooting programs, contact Michelle Smith at ACUI, mjsmith1@acui.org.
---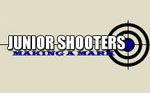 JuniorShooters.net
Junior Shooters, a place for our next generation of shooting enthusiasts! Junior Shooters strives to be the first of its kind to promote juniors involved in all shooting disciplines on-line and in print. They provide information on clubs, events, safety, and information for all shooting disciplines.
---
Junior Memberships
We strive to grow the future of the sport by encouraging youth to enroll in membership with NSSA.
Online Enrollment Form
SCTP Membership Application