Team USA Super School
Sporting clays shooters have an opportunity to learn from the world's best shooters at a Team USA Super School in 2012. Two schools are planned to benefit Team USA and raise money to fund expenses for international shoots. Instruction will be by eight current and former Team USA members, National Champions, and US Open Champions who are donating their time and expertise.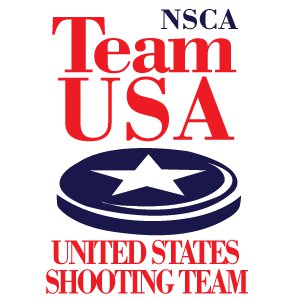 The schools' curriculum is designed so that students can leave with an applicable shooting methodology. This will be developed through the talents of the world-class instructors/shooters, with an emphasis on bringing their styles, ideas, and strengths together to form a well-balanced shooting approach.
The schools will be two days each, limited to 12 students per school. At each school, three student groups will rotate among four instructors.
Two schools are planned:
April 2-3, 2012 – American Shooting Centers, Houston, TX
Instructors: Dan Carlisle, Brad Kidd, Jr., Gebben Miles, Jon Kruger
April 28-29, 2012 – M&M Hunting Preserve & Sporting Clays, Pennsville, NJ
Instructors: Anthony Matarese, Jr., Bill McGuire, Will Fennell, Zach Kienbaum
Cost of participating in a Team USA Super School is $2000 per student. The fee includes 12 hours of instruction (with three hours per instructor), targets, breakfast, lunch, and cocktails at the end of the first day. You can see more details about the curriculum on the Team USA Super School flyer.
Registration is at Winscoreonline.com. For more information, contact Judy Morris, Team USA Manager, at 512-771-4982, judy@morrisj.com